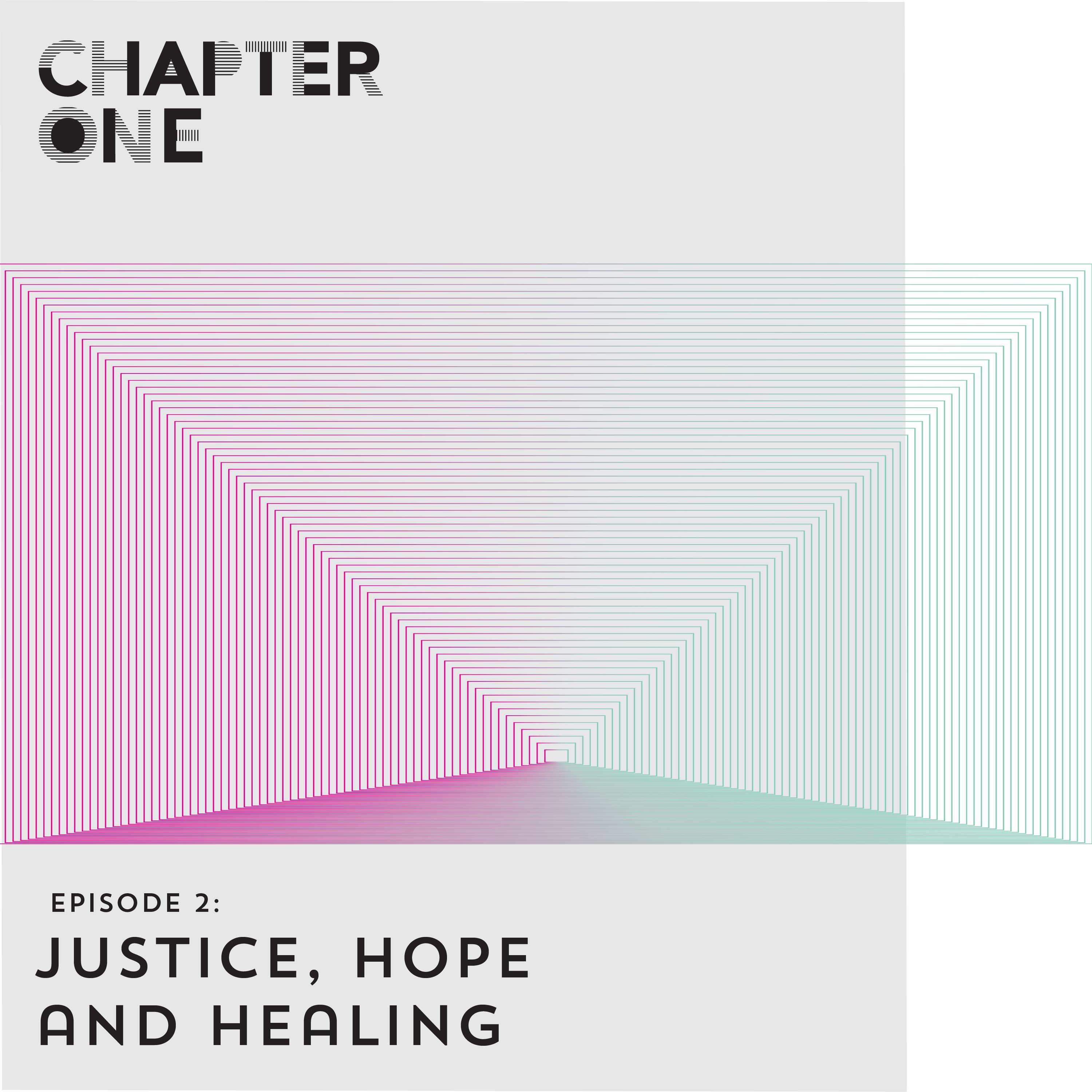 TW: Sexual Assault, Childhood Sexual Abuse.
 a survivor of sexual violence chooses to report an assault, will justice be served?
In this episode, Sara Casselman, Executive Director from the Sexual Assault Support Centre of Waterloo Region and Elizabeth Heald, President & CEO from Kitchener Waterloo Community Foundation, discuss justice and healing for survivors. We'll also hear more from Dianne, who shares what her journey through the court system looked like. We will talk about how people can get involved and provide support.
Share