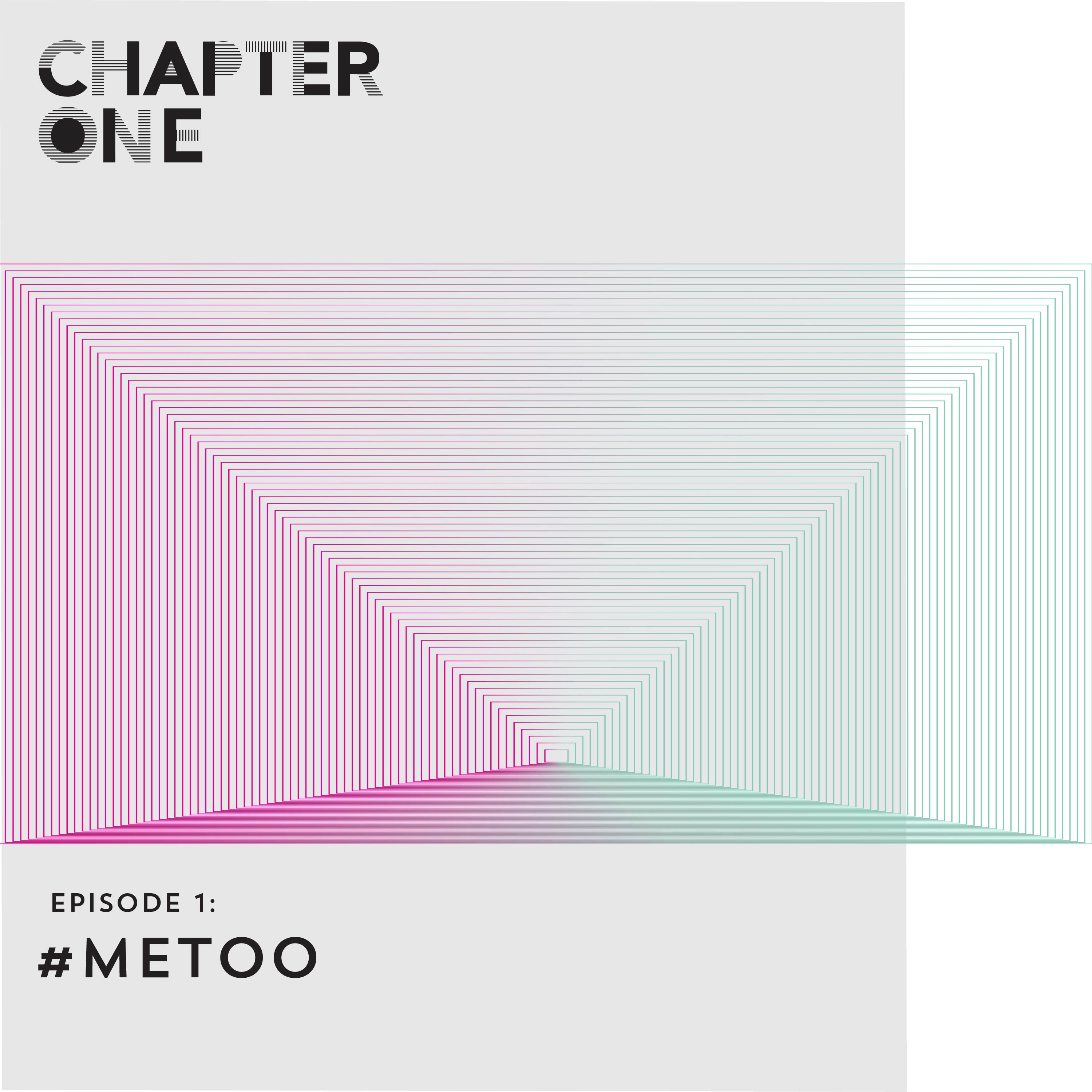 TW: Sexual Assault, Childhood Sexual Abuse.
Waterloo Region is booming. Between development, the light rail transit and our tech industry there is no shortage of growth.
But underneath the surface, there's a systemic and tragic problem of epic proportions that affects us all - sexual violence. How does this affect us locally, why should you care and how can you provide support?
Sara Casselman, Executive Director from the Sexual Assault Support Centre of Waterloo Region joins Elizabeth Heald, President & CEO from Kitchener Waterloo Community Foundation to answer these questions. We'll also hear from Dianne, a local survivor of sexual assault, about her story and what happened when she reached out to SASC for support.
Share